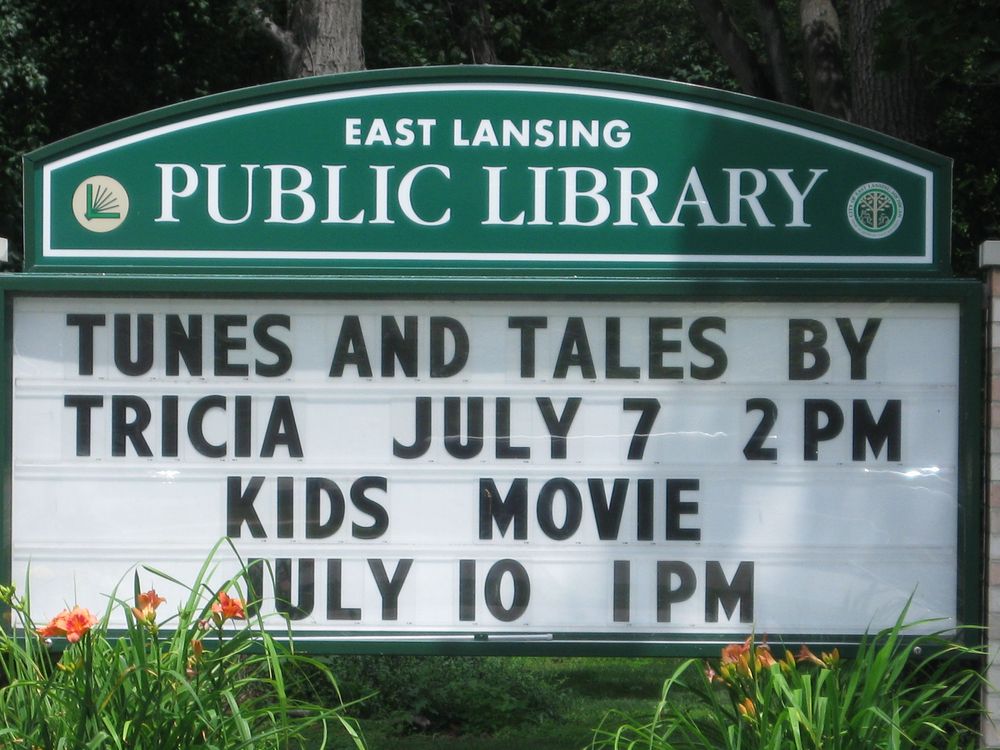 Reading books is at the heart of this musical program geared to bring books, families, and kids together in an interactive way! 
Michigan Library Theme 2022 , " OCEANS OF POSSIBLITIES"
We are truly excited about this year's library theme because it lends itself to the creativity and spontaneity that is a cornerstone of Tricia's programming.  There will be plenty of opportunity for your young learners to get involved with this event as Tricia introduces TUNES that can double as TALES , splishing and splashing with her audience musically for the duration of the program. Kids and the adults that love them will enjoy clapping, singing, and playing along with the event from start to finish. Be sure schedule early so that you get the perfect  date and time for your library celebration  of wind, waves, and ocean treasure!
. During this time of a worldwide pandemic, Tricia's programs have been performed wearing masks, outdoors, and online. Flexibility is the name of the game. 
Tricia brings books along with her to encourage young readers and their families to check out library offerings of her program segments. Literacy is always the goal in these events. Many of her tunes are based on books and/or have story connections. She holds an advanced degree in Reading Education and was a classroom teacher. She gets it. Librarians have long known that music and literacy work well together for tremendous learning gains. Everybody has a good time while learning.
Tricia is listed in the Michigan Arts and Humanities Touring Directory under "Theatre for Young Audiences. http://www.michiganhumanities.org. She is listed under Patricia Kjolhede in the section labeled" Puppet" 
Click on the link for further information.